Fire and Smoke Restoration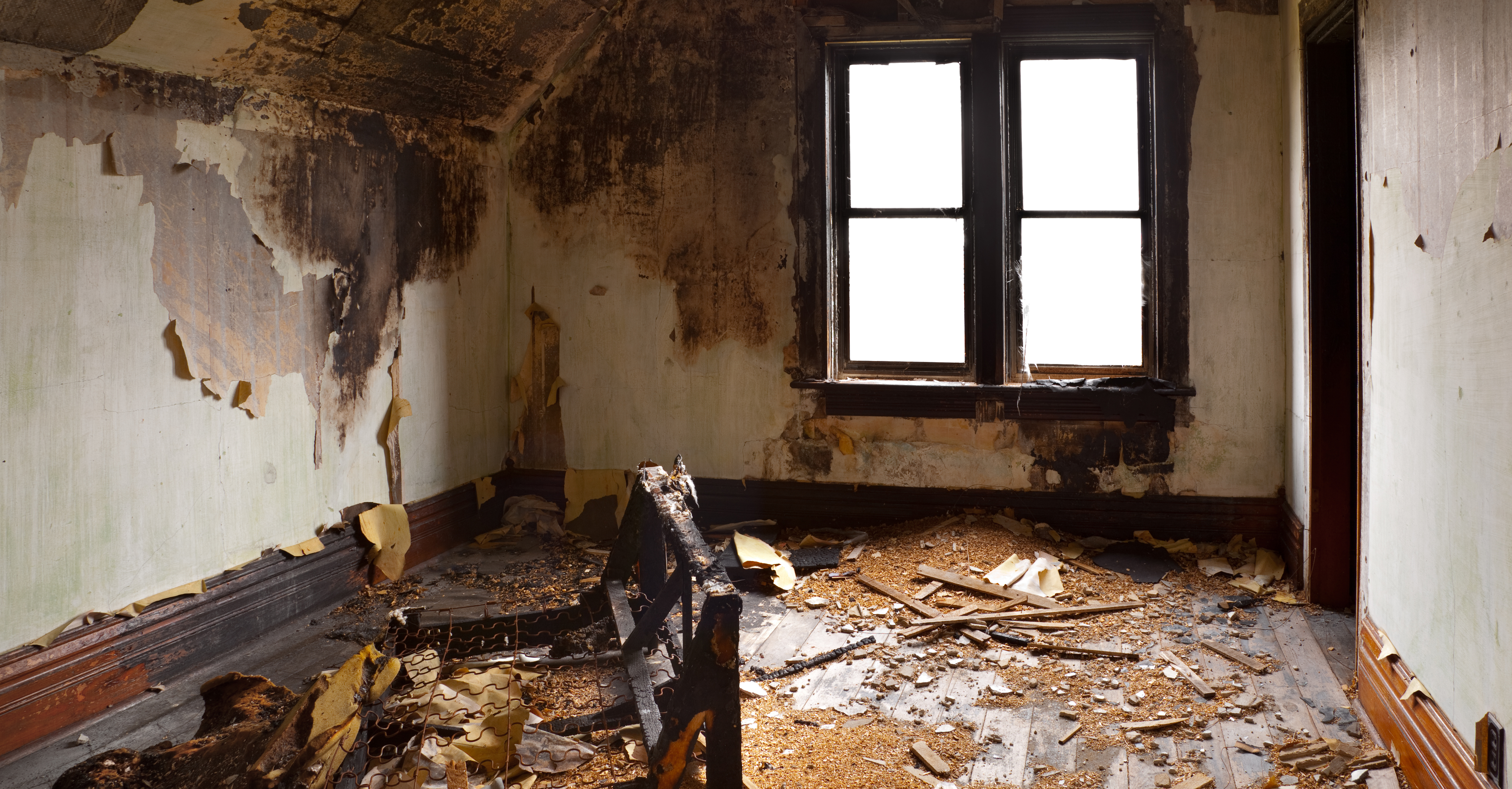 Fully licensed and ready to serve you
The danger from a fire doesn't disappear once the flames are extinguished. Smoke and water damage must be dealt with as quickly as possible to ensure problems caused by the fire don't become even worse. Water used to extinguish the fire can spur dangerous mold growth in as little as 48 hours. Smoke spreads throughout the entire house, including the ventilation system. Smoke particles that become trapped in your HVAC system become a health risk.
Fire restoration isn't a project for amateurs or do-it-yourselfers. That's why Reese cleaning underwent extensive training to learn everything possible — such as what happens to different materials when smoke hits them; how to remove smoke by defogging; what to do if smoke gets behind a wall; how to avoid getting mold and mildew damage and much more.
Reese Cleaning is fully accredited by the Institute of Inspection Cleaning And Restoration Certification/ (IICRC license #242111) and ready to help you quickly recover.
"We know that fire and smoke restoration is an emergency situation, and we treat it like one. We'll respond quickly, clean it all up and get it ready for folks to move back in."
James Reese, Owner, Reese Cleaning Services