James Reese, CEO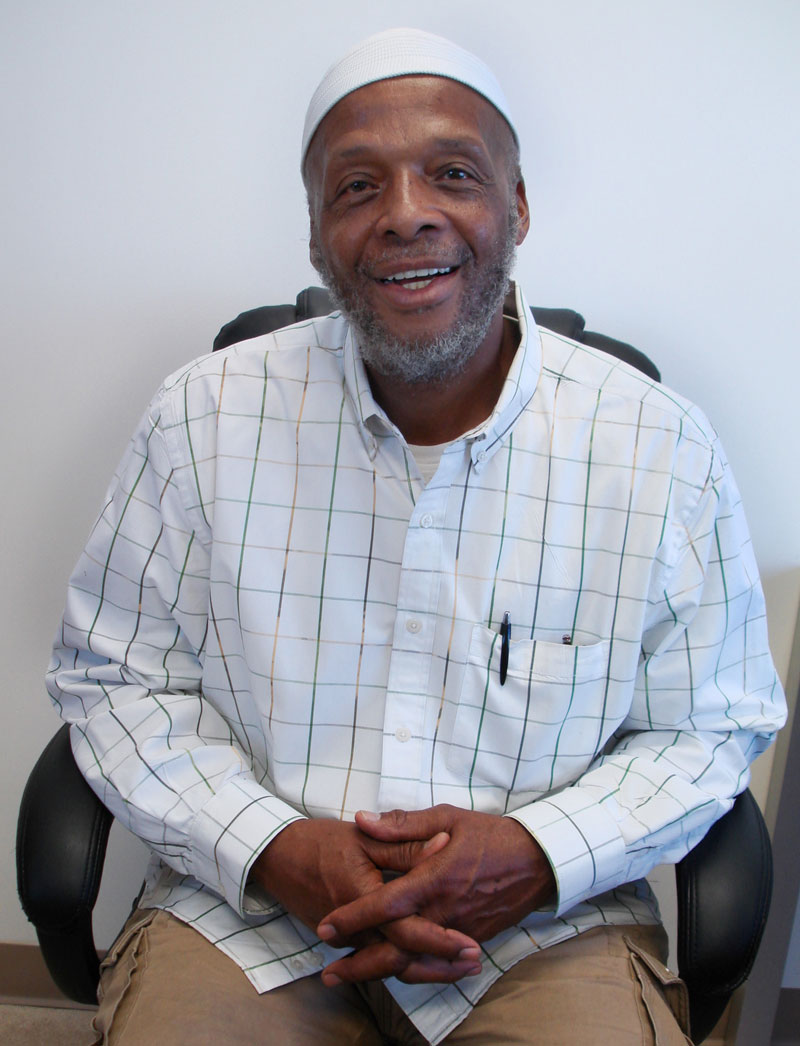 The story of James Reese and Reese Professional Cleaning Service begins with James A. Reese Sr., a visionary who founded the company in 1944. James Sr. believed that the cleaning business would have longevity. And he was right — Reese Professional Cleaning Service celebrates its 70th anniversary in 2014. James Reese Jr. began cleaning with his dad at the age of 12, and took over the business in 1982. With 48 years of experience, he has seen it all when it comes to cleaning. Reese has taken his father's vision and made it a reality by establishing a good name in Philadelphia and the surrounding suburbs. As a result, the names James Reese and Reese Professional Cleaning Service are well-known and respected in the Philadelphia area.




Antionette Armstrong, Operations Manager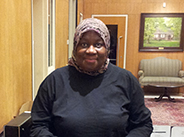 Antionette Armstrong has been with Reese Professional Cleaning Service since its inception and has been a steady presence and contributor to the company's success. She runs the day-to-day operations of the business, which include, but aren't limited to: employee management, payroll, invoicing, billing, scheduling and appointments. She is as educated as she is skilled, with a degree in human resources, as well as an entrepreneurship certification from Temple University. Armstrong's diligence and organizational skills are a key element in the consistency of the company's service. A "people person," Armstrong has earned the trust of clients from all backgrounds and demographics. Customer trust is the foundation that good business is built upon and Armstrong serves as a great example.
Towanda Lewis, Commercial Accounts Supervisor
Towanda Lewis oversees all commercial accounts for Reese Professional Cleaning Service. She ensures that clients' spaces are cleaned properly and punctually, even in inclement weather. Lewis's diligent approach and stoic work ethic are crucial to keeping commercial clients happy and building long-lasting partnerships.
Malik Thompson, Field Supervisor
Malik Thompson is a reliable and skilled supervisor, and has a complete knowledge of post-construction cleanup, flood restoration and detailed house cleaning. Along with his crack team of cleaning technicians, Thompson has completed thousands of square feet of post-construction cleanup and logged countless hours supervising flood restoration jobs. Thompson has been with Reese Professional Cleaning for more than a decade and is heralded by management as one of the most important factors in the company's success. Personally trained by owner and CEO James Reese, Thomspon has been and will continue to be a prized employee.
Alex Miller, Windows and Weatherization Technician
Alex Miller has 25 years of experience in cleaning windows, skylights, solar panels and greenhouses — and he is a glass house cleaning specialist. Miller also has expertise in power washing, trash hauling, handyman services and snow removal. Miller earned his bachelor's degree in business administration from Temple University.
Salideen Taborne, Carpet Cleaner and Restorer
Salideen Taborne is Reese's carpet cleaning and carpet restoration expert. His more than 20 years of experience include 15 years as a carpet cleaning instructor for the laborers union. Taborne can clean or restore any carpeting with his trained crew and Reese's high-tech 
equipment. He has cleaned thousands of square feet of carpet, and has retained a remarkable attention to small detail.
Saniyyah Bilal, Business Consultant
Saniyyah Bilal, owner of Curio Consultants, earned her bachelor's degree in fashion industry management and an MBA in business studies from Philadelphia University. Bilal is Lead Merchandise Coordinator for one of Winston Retail's prominent brands, Adrianna Papell. She manages six upscale department stores in Pennsylvania and New Jersey, and acts as the liaison for all Adrianna Papell business. With her entrepreneurial spirit and extensive business skills, Bilal also serves as a consultant to small businesses, including Reese Professional Cleaning, helping them to improve their profits, and gain and sustain clients. Her experiences have gained her amazingly talented clients, including Von Alexandria and Victoria's Kitchen. She also serves on the boards of the non-profit organizations SCH Creative & Performing Arts, Inc. and Alimah Girl Scouts as a business manager. She has studied business in China and worked with Faatimah Gamble, KPMG and Anthropologie. Bilal looks forward to her continued work with Reese Professional Cleaning Service, helping the company reach optimal success in the janitorial industry.