What Does it Mean To Be "GREEN"?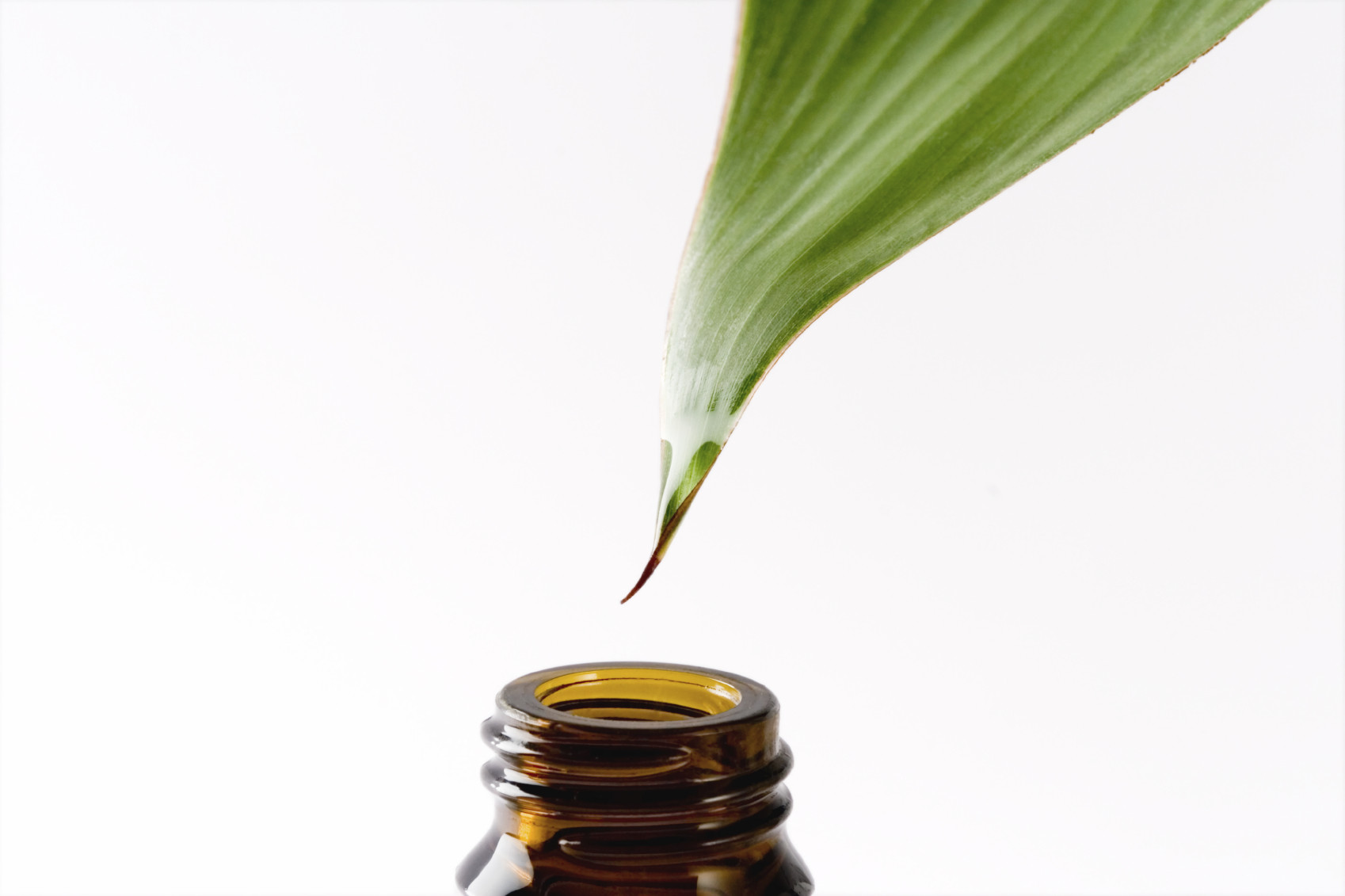 First of all we have entered an age of almost absolute awareness. People are more aware of the environment around them. Most recently, people are becoming increasingly aware of the food they consume, the water they drink and even the air they breath. People are even concerned about the chemicals they utilize to clean homes, offices, and vehicles. For these reasons 8 years ago our company went completely green. In other words EVERY  cleaning solution we use is made from COMPLETELY natural ingredients.
What we all need to first remember is nature produces everything we need. Before there were chemicals (artificially/synthetically prepared products) man used what he found in nature to cleanse himself. This included our bodies, our food AND our clothes. So "GREEN" simply means natural ingredients. So when you hire anyone to clean your home or office be SURE that ALL of there cleaning solutions are "GREEN".  Anything that is acetone based, ammonia based or sulfur based etc. is UNACCEPTABLE. This will ensure the safety of your family/employees from the very harmful effects of chemicals. Thanks for reading and remember to "GO GREEN" with Reese's!
2015 Green Business Award Winner
The word is out on Reese Cleaning's commitment to going green. The Main Line Chamber of Commerce awarded Reese with its 2015 Green Business Award, bestowed annually to a company that makes genuine efforts to limit its impact on the environment. Reese was nominated for the award by a satisfied customer, who lauded the company's switch to bio-degradable cleaning solutions without any drop in the quality of its services.
Read more about the award in The Philadelphia Tribune.
We have a health-conscious team at Hollister Creative, so it was important to us that we choose a cleaning company that uses only green cleaning products. Reese Professional Cleaning Service is very knowledgeable about the products they have chosen, to be sure the green products do the job as well as any chemical could, while being non-toxic and earth-friendly.
Kim Landry, President, Hollister Creative